Premium Hemp Flower Pre-Rolls - 1g each | $11
$

0.01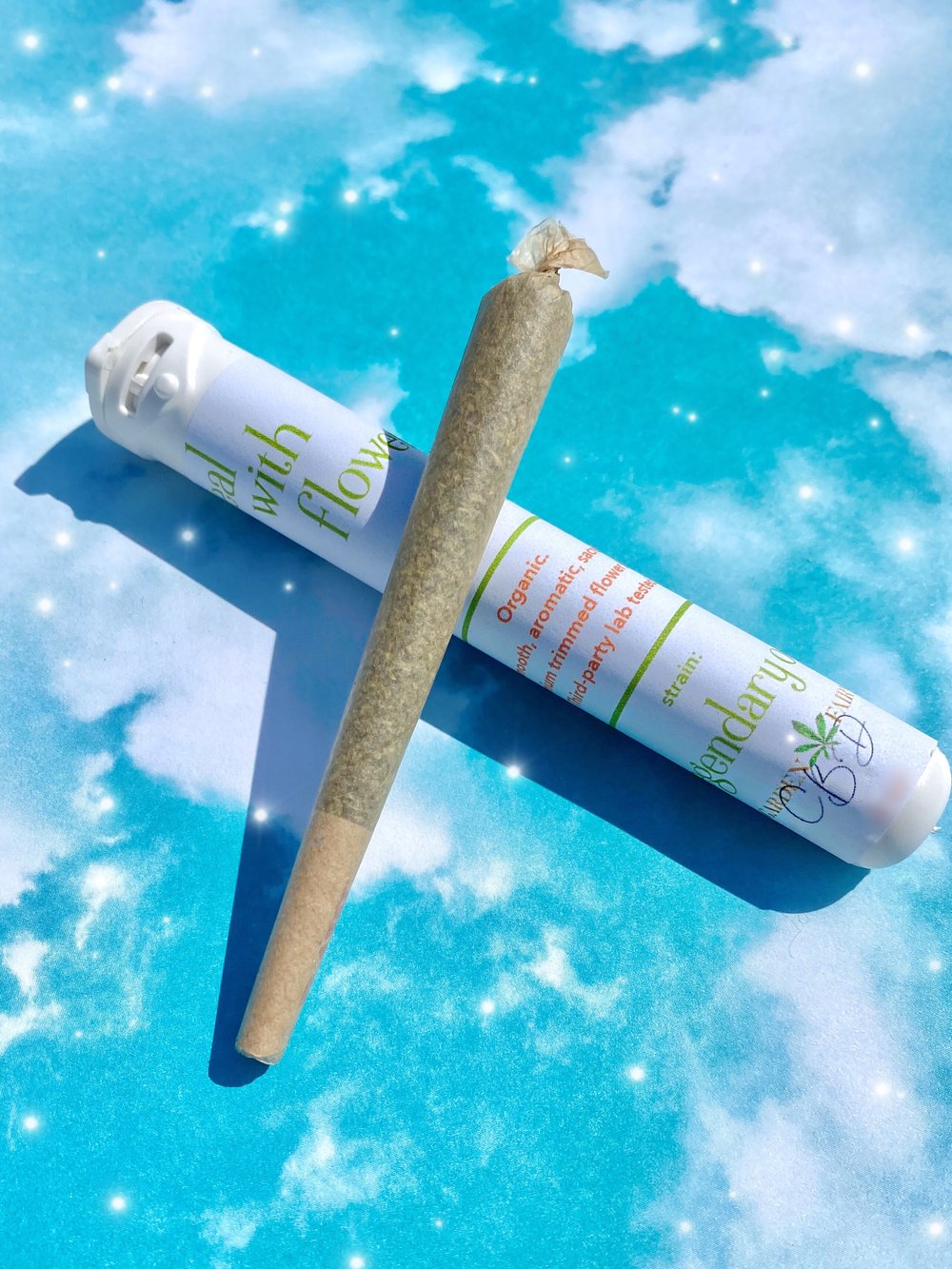 HEAL WITH FLOWERS.
You must be 18 years of age or older to purchase this listing. By viewing this listing, you agree that you are 18+ years of age.
_________________________________________________
(! IMPORTANT !) HOW TO ORDER:
PayPal, our form of payment processing, does not allow the sale of CBD. Therefore, this listing is only to collect your mailing information and shipping payment, not your payment for the product.
1. Add this listing and anything else you want to your cart.
2. Check out on our website. Checking out on our website will give us your shipping information and shipping payment.
3. Pay for your CBD product
$11
through Venmo (@darbsbrown) or click https://venmo.com/code?user_id=2021913811484672917
In the notes, include your FIRST AND LAST NAME so I know who it is from.
4. Receive your CBD product(s) in the mail.
_________________________________________________
Our premium hemp flower pre-rolls are one of our favorite products to date. The quality of the hemp flower is next to none, only the best of the best. We know you will agree upon the very first inhale.
✰ Organically grown.
✰ We use King Size RAW unbleached papers to achieve the most slow burning, even, and flavorful experience.
✰ Smooth, aromatic, and sacred.
✰ Third-party lab test for quality assurance, as always.
✰ PREMIUM hemp flower. Always hand trimmed and professionally cured.
✰ 1 gram hemp flower in EACH pre-roll.
Every strain has a different flavor profile and effects. Become a hemp connoisseur, try them all!
Organically grown (Clean Green™ certified) by Mission Lago Farms in Oregon
Looks, smells, and tastes like cannabis. Garden Fairy CBD offers some of the cleanest CBD on the market and we are very proud of it. Third party lab results will arrive with your product.
Share