Organic Ashwagandha Supplement
$

17.00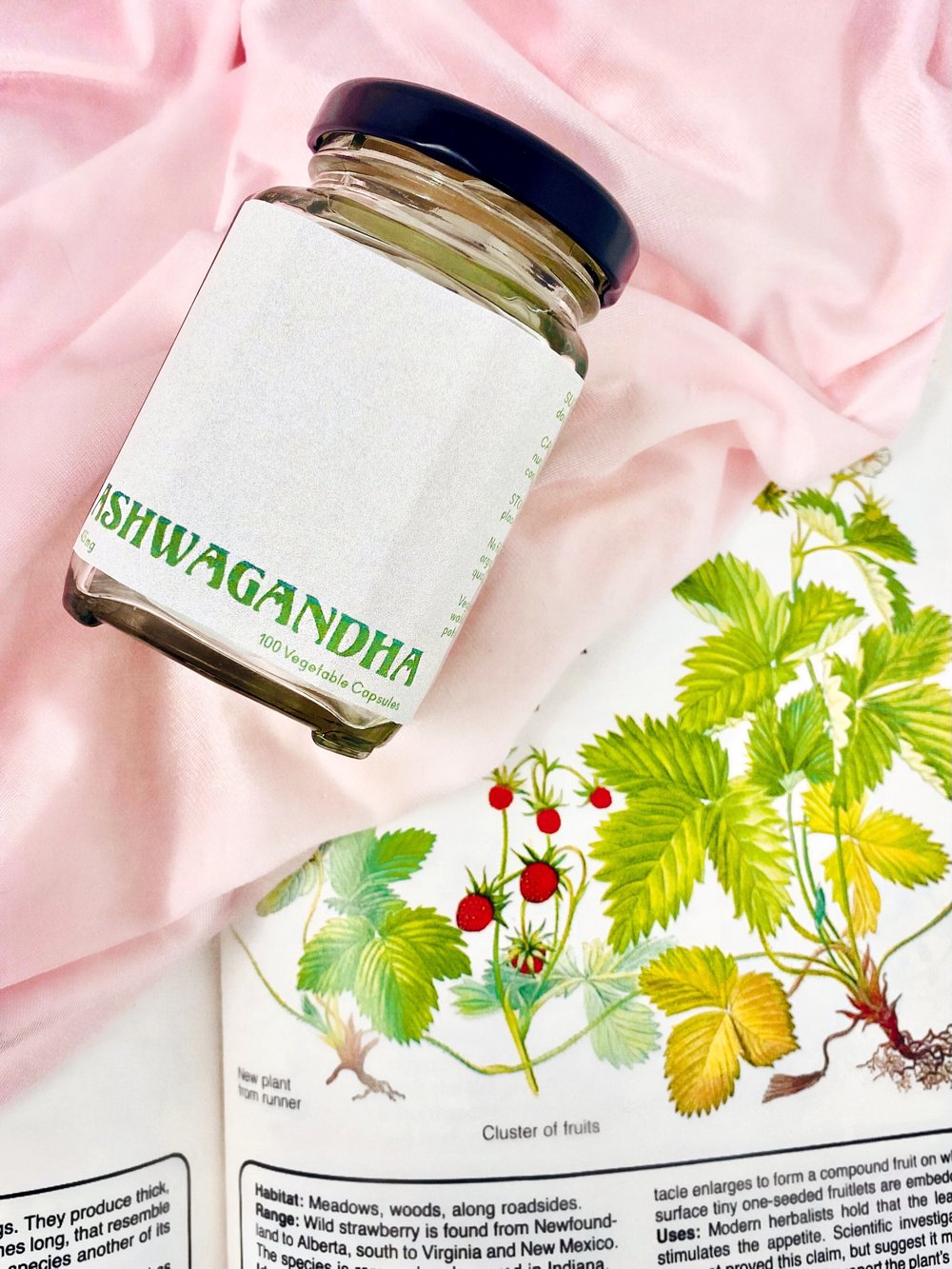 Certified Organic | Non GMO | Adaptogenic | Vegan | Gluten free | No additives or fillers | Processed, packaged and quality tested in the USA
Ashwagandha is a GAME CHANGER.
You might be wondering, "what is Ashwagandha?" It's a plant to know, to befriend, to utilize in your life for healing. Ashwagandha is an ancient medicinal herb that has been proven to:
- boost brain function, including memory
- lower blood sugar and cortisol levels (stress hormone)
- help fight symptoms of anxiety and depression
- increase energy levels
- boosts immunity
- improves heart health
- has a positive affect on athletic ability and strength training
"Ashwagandha" is Sanskrit for "smell of the horse," which refers to both its unique smell and ability to increase strength. It's been used for over 3000 years!
All of our herbs and botanicals are tested for a variety of specifications in our Quality Control Laboratory, including identity and purity, along with a number of other additional tests. We are committed to stringent quality control inspection procedures, and our experienced technicians hand-select only superior quality herbs and botanicals for encapsulation. All steps ensure a premium quality and exceptionally potent herbal dietary supplement.
This information and product has not been evaluated by the Food and Drug Administration. This product is not intended to diagnose, treat, cure, or prevent any disease. You should always consult your doctor before you make any changes to your diet.
Share