Hemp Flower - 3.5g:$21 | 7g: $35
$

0.01 On Sale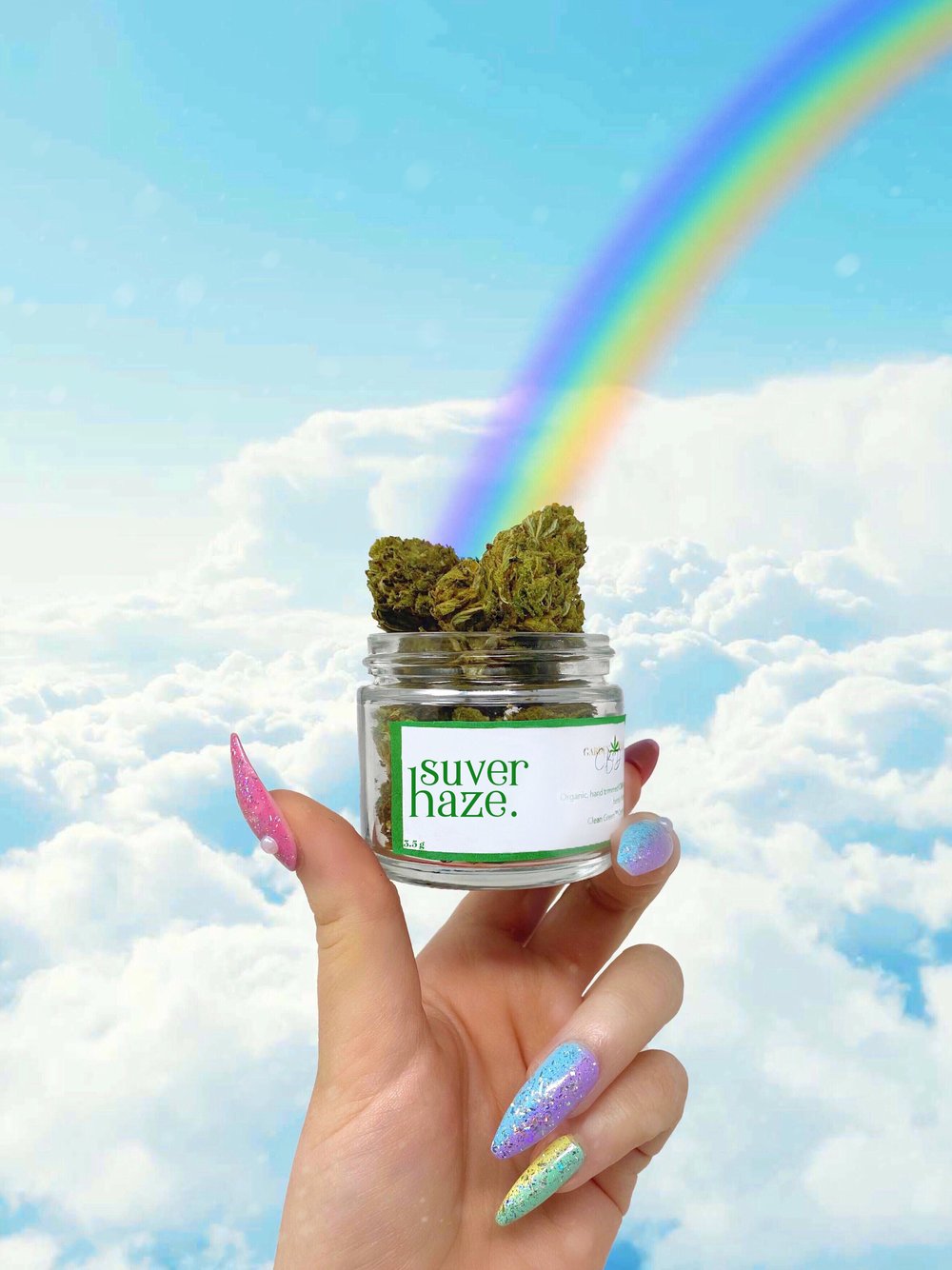 10/6/20 CBD FLOWER UPDATE:
*FREE SHIPPING with code "SPOOKY" (ends 10.6.20 @ 11:00 PM EST)
* We've got indoor GREENHOUSE flower in! Indoor greenhouse flower is an incredible quality and truly a treasure. Usually $26 for 3.5g and $50 for 7g, only $21 for 3.5g and $35 for 7g this week.
* White Whale is our CBD:CBG flower this week. It's 3.5g: $25 and 7g: $45.
* ACT FAST SALE: We're offering 28 grams of Super Lemon Haze smalls (smalls means small nugs, otherwise known as "popcorn nugs") for just $50! This will last you forever, and it's delicious!
You must be 18 years of age or older to purchase this listing. By viewing this listing, you agree that you are 18+ years of age.
_________________________________________________
(! IMPORTANT !) HOW TO ORDER:
PayPal, our form of payment processing, does not allow the sale of CBD. Therefore, this listing is only to collect your mailing information, not your payment.
1. Add this listing and anything else you want to your cart.
2. Check out on our website. Checking out on our website will give us your shipping information and shipping payment.
3. Pay for your CBD
1 for $21
2 for $36
through Venmo (@darbsbrown) or click https://venmo.com/code?user_id=2021913811484672917
OR
Cashapp ($gardenfairyco) or click https://cash.app/$gardenfairyco
In the notes, include your FIRST AND LAST NAME so I know who it is from.
4. Receive your CBD product(s) in the mail.
_________________________________________________
This is NOT marijuana! Can you believe it? This is her brother named Hemp.
Grind it up. Roll it up. Pack it up. Smoke it up. Our hemp flower is completely non-psychoactive, which means it won't get you high. Instead, you'll solely receive all the delicious benefits of CBD!
Organically grown (Clean Green™ certified) by Mission Lago Farms in Oregon
Looks, smells, and tastes like cannabis. Garden Fairy CBD offers some of the cleanest CBD on the market and we are very proud of it. Scroll down to view our third party lab test results.
Share